Exclusive stories, event coverage, live performances, and more from your favorite artists.
PRAISE KUSI released new single titled 'blow'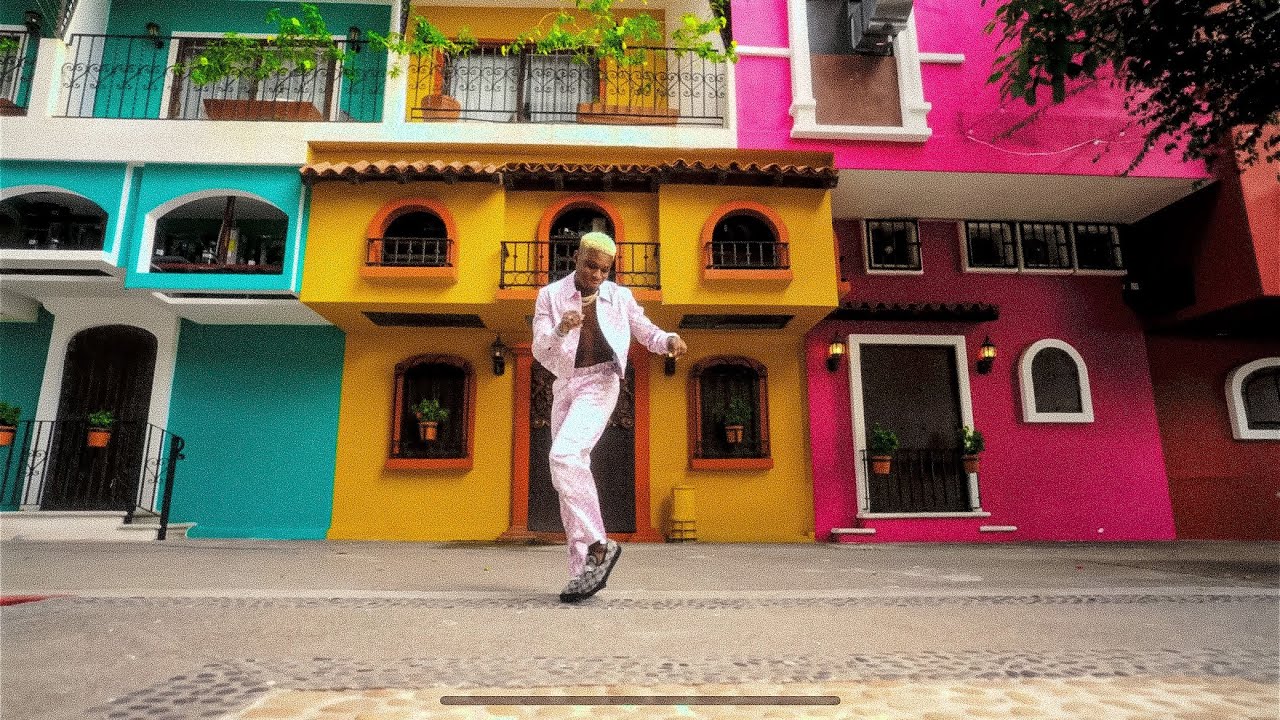 working with director of spiritual vibes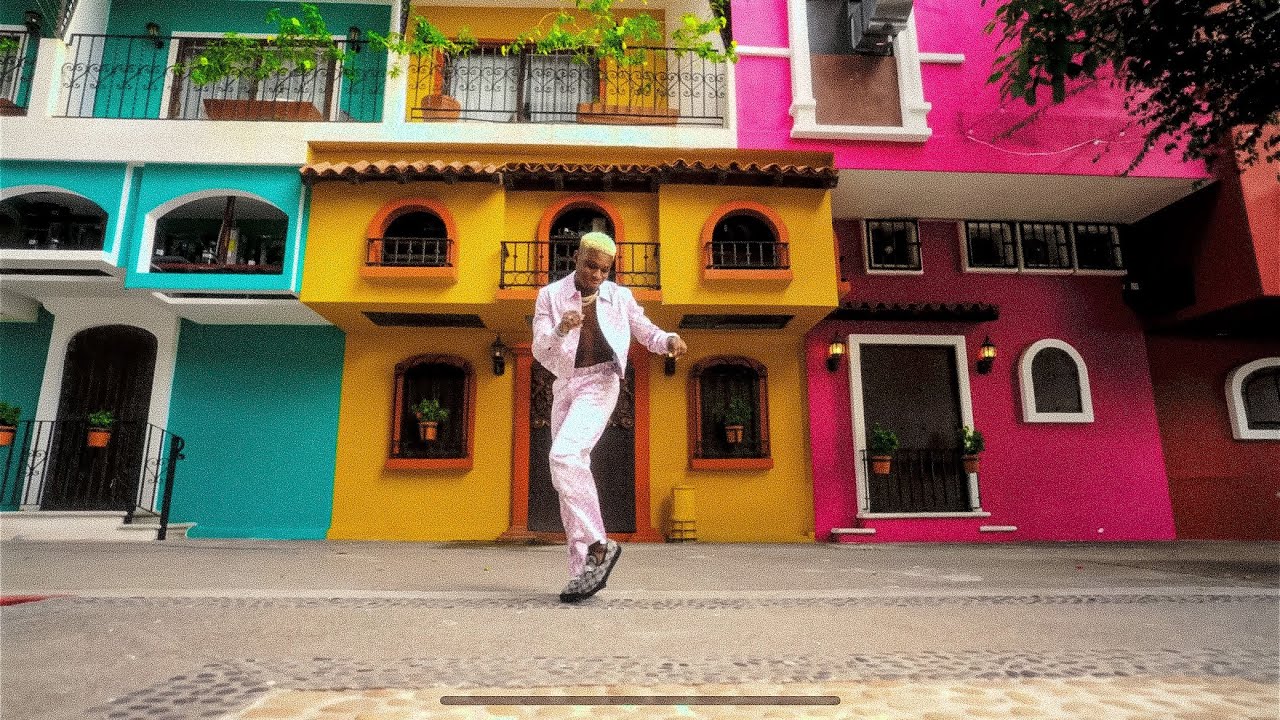 praise kusi released new single
praise kusi proves why he is a musical genius in his new album, "aFRO BOUNCE"
From making Afrobeat bangers songs on Audiomack in 2018 to being a Ghana Music Awards winner, Praises Kusi most commonly known as Praise Kusi is breaking the internet with his new third album, "AFRO BOUNCE" Different from his 2021 debut album, "BLACK MELANIN" or his 2023 sophomore album, "Scream My Name," "Nintendo" is about the Ghanaian singer's vulnerability as he narrates in twelve songs about the biggest breakup in his life in 2019. In an interview with Apple Music, Praise Kusi stated that the theme of the album is catharsis and how therapeutic finishing the album was.
At Praise Records USA (PRUSA), we shape the culture of songwriting and champion songs that resonate for generations by creating transformational opportunities for songwriters everywhere. Our people and culture are at the epicenter of our company, and we are looking for team members who share our service-orienteted mindset and have a passion for looking after our songwriters.
As the global music publishing arm of Praise Records USA (PRUSA), we're a collective band of music lovers, innovative connectors, and relentless supporters of our songwriters and catalog of iconic works. We lead with curiosity, collaborate across departments, borders, languages, and genres, and we're committed to delivering on the promises we make to each other and to our songwriters.
With Larry Hunt & Lisa Reese
praise kusi got NOMINATED